Before investing in real estate in Oklahoma County, consider hiring Aaron Scott
Why should you order an "appraisal" when you're not actually going through the process of applying for a loan? After all, what you need is some information on local homes. We can produce cost-effective sales and listing reports that will guide you through the hodgepodge of raw info. We can help you to make an knowledgeable getting decision with consulting services specifically for homebuyers. Buying a home is a complex process, and we understand what you're going through.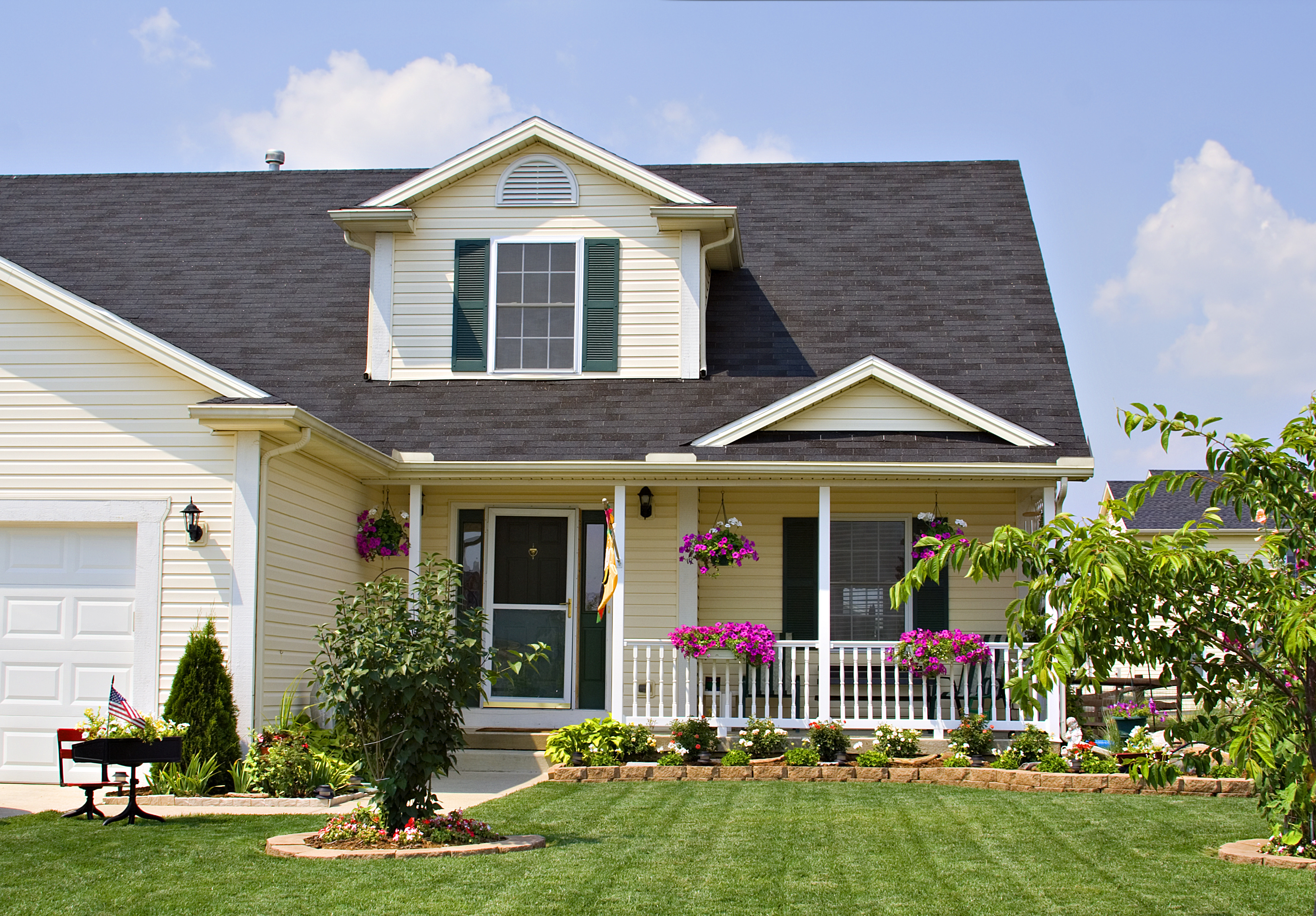 Buying a house is one of the most important decisions you'll ever make, we can help. Contact us today.
Here's what you can expect when you hire Aaron Scott...
Prompt response to your initial inquiry: You will get specialized facts from Aaron Scott for your request. All you need to do is just tell us exactly what you're going through and we'll make suggestions.
Prompt turnaround time: We'll get you a response in less than a day (typically in hours or minutes) and you'll have results in under seven days.
Reports tailored for the knowledge of a consumer who's not a seasoned real estate pro: One size doesn't fit all when it comes to appraisal and consulting needs. You can count on a variety of different appraisals and delivery methods when you order from Aaron Scott.
Aaron Scott's staff will give you a speedy reply to any follow-up additional concerns: Appraisal reports from us are clearly written, understandable, and meet or exceed the Uniform Standards of Professional Practice that governs the appraisal practice in OK. Like with any purchase, if there are any concerns at all in regards to your appraisal - before or after you've purchased it - be sure to let us know at 4055134899!